Accounting Jobs
If you like helping people and are interested in finances, then accounting might be the right career path for you. Start by enrolling in an Accounting Program to train for your career, but don't stop there! To truly prepare, you need to know about what career options exist in the field of accounting. So, read on to learn about some of our favorite accounting jobs.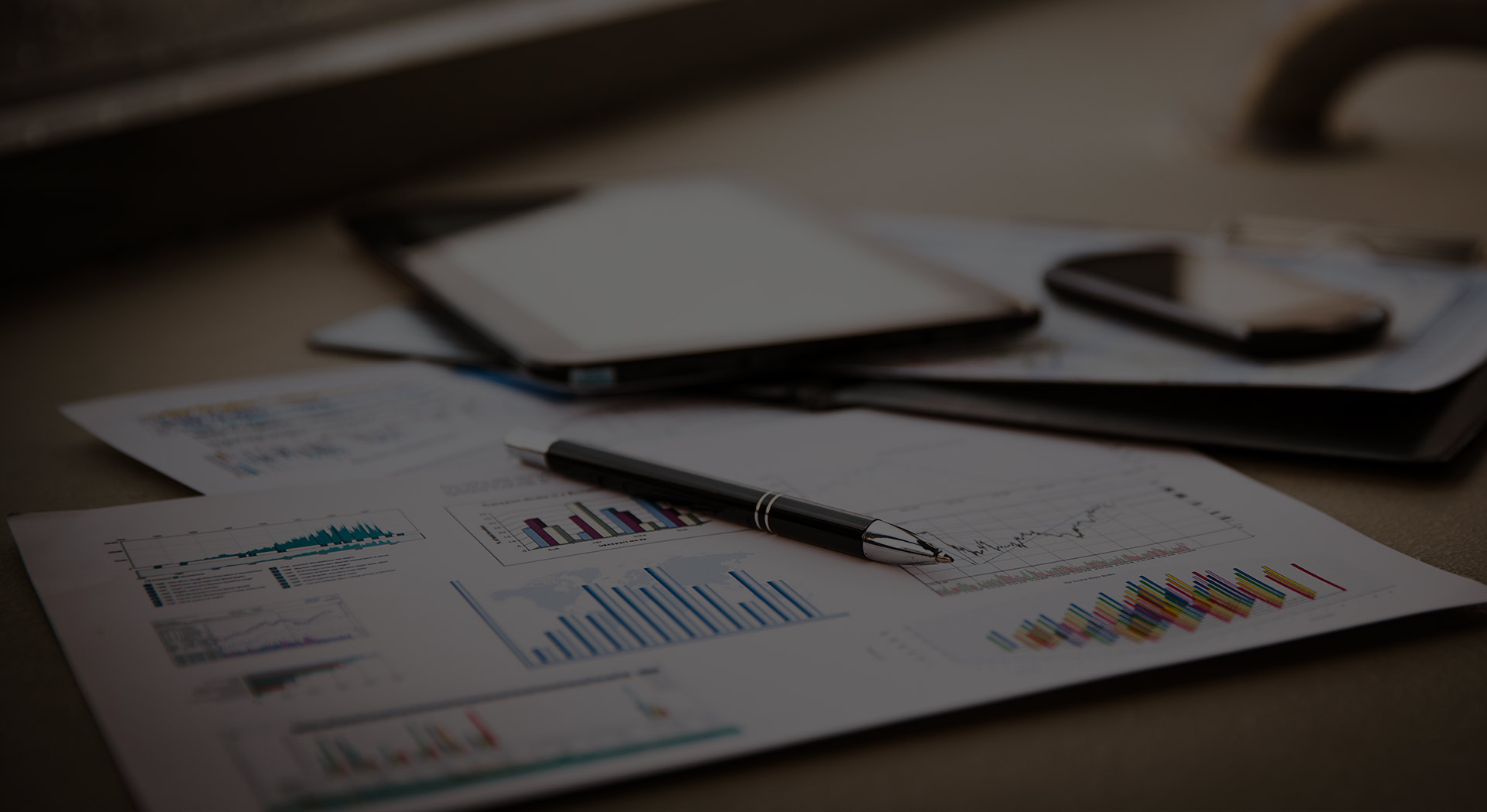 Accounting Clerk
An accounting clerk needs a variety of skill sets in order to assist accountants and bookkeepers. Supporting an organization's financial record keeping is a clerk's main responsibility, and they engage in many tasks every day to do so. Reviewing financial documents for accuracy, handling payroll, purchasing, billing, and creating databases are just some of the daily functions of the role.

Accounts Payable/Receivable
These clerks manage many tasks related to the financial function of an organization. They receive and pay invoices, maintain ledgers, prepare reports, collect revenue, and keep historical records. Good accounts payable/receivable clerks need skills in organization, data entry, analysis, attention to detail, and communication.

Bookkeeping
Bookkeepers make transactions and keep reports for an organization's general finances. Transactions involve adding information to accounting software, so computer skills are a big plus. The information a bookkeeper maintains includes supplier invoices, receipts, and invoices to customers. Bookkeepers purchase supplies, ensure the accuracy of accounts, pay suppliers, collect sales taxes, and issue financial statements.

Budget Analyst
These analysts help organizations keep track of their finances. They prepare budgets and monitor spending. Daily tasks include: reviewing departmental budget proposals, monitoring organizational spending, and estimating future financial needs.

Payroll Clerk
Payroll clerks find jobs in many kinds of organizations in almost every field. They manage time sheets, keep payroll records, resolve discrepancies, prepare reports, and determine any payroll liabilities. Payroll clerks also issue paychecks, so they are essential and popular members of any organization.

Tax Accountant
These accountants plan, analyze, and present tax returns and tax payments within an organization or for local, state, or federal government. Some tax accountants are also self-employed or work for tax companies that help individuals prepare their taxes. Most of these accountants have a bachelor's degree in accounting or are Certified Public Accountants.

Prepare for Your Accounting Career
These are just some of the careers you could find in accounting, so start training today. Learn more about EBI's Accounting Program and train for one of many interesting accounting jobs.