Non-Clinical Healthcare Careers 
Healthcare careers are both rewarding and in demand, but the idea of working with blood, needles, and sick patients turns many people away. Even more hands-off specialties like pharmacy require an extensive scientific background and the responsibility of patient care, which can be a deterrent to some. Fortunately, there are several non-clinical healthcare careers that can be just as prosperous and fulfilling as their more traditional counterparts. Read on to learn about three that may be a good fit for you.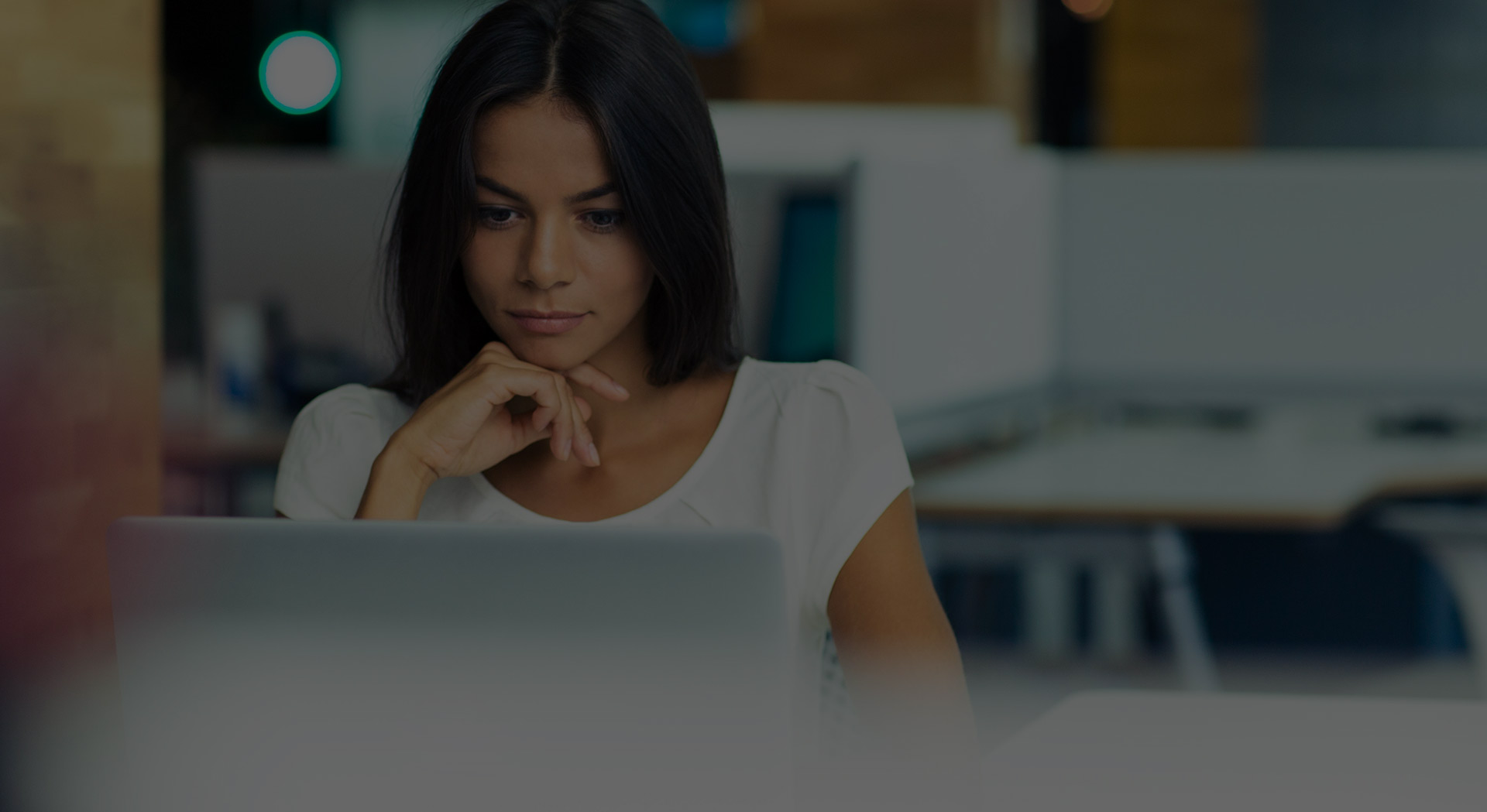 Patient Advocacy
Known as the liaisons between patients and clinical professionals, patient advocates manage the communication process from the time a patient calls in to make an appointment to the time they check out at the end of their visit. While working with patients, the main goal of a patient advocate is to ensure that the patient understands their treatment, their right to privacy, and their financial liability. However, patient advocates do much more behind the scenes. These professionals manage medical records and sometimes verify insurance benefits for patients, as well.
Medical Operations
Like most management professionals, medical operations managers are responsible for overseeing both individual employees and the processes that they follow. Professionals in this role are sometimes called office managers or front desk supervisors as they govern the administrative side of healthcare facilities. Even so, the level of authority given to medical operations managers varies from practice to practice. At small doctors' offices, medical operations managers may make most of the decisions, while at larger facilities, they may function as a layer of middle management.
Health Information
While patient advocates and medical operations managers often act as the face of a facility, health information technicians work almost entirely behind the scenes. Health information is a great field for those who are detail-oriented and analytical by nature as it is an industry driven by data. More specifically, health information technicians ensure the accuracy and security of medical data. Doctors and nurses rely on health information technicians to track disease patterns and treatment outcomes, making them an invaluable part of any healthcare organization. Health information technicians are also trained to help with tasks such as software updates and medical coding and billing.
Train for the Top Non-Clinical Healthcare Careers at EBI
If you're interested in pursuing a non-clinical healthcare career, reach out to EBI at 607-729-8915 to learn how you can best complete your education. EBI offers an array of healthcare training programs in Vestal, New York. Though all of the positions above can be attained with EBI's medical office technologies degree, EBI also provides training in medical coding and billing for those in search of more specialized schooling.